Canada Post will ship right to your door
Treaty 6ix is a local, growing, Indigenous owned business working out of Saskatoon, Saskatchewan. We started this online commerce store in 2020, & have shipped as far south as California & as far north as Yellowknife.
Treaty Apparel is meant to connect the land, our stories, and our lifestyle by honouring and respecting all those who live & reside on these lands.
We are all Treaty people and Treaty Apparel is for everyone to look blessed & hot this summer 2023. Shop treatyapparel.com for more treaties.
You will be emailed a tracking # for your order.
We appreciate the support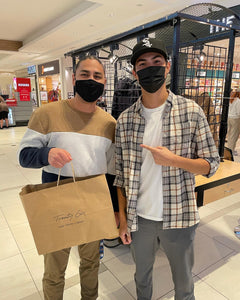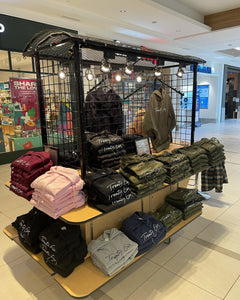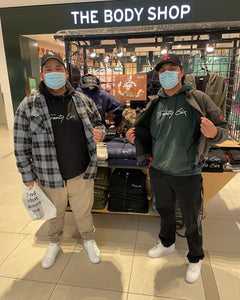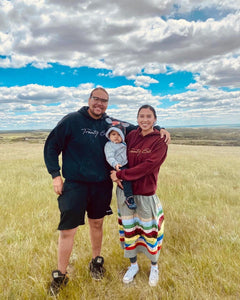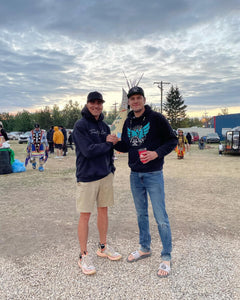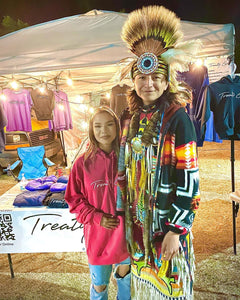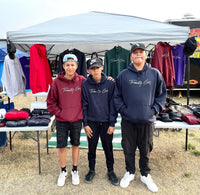 Youth Hoodies
Looking for a hoodie for your child? Check out our selection of youth hoodies.
Colors: Loyal Black, Maroon, Forest Green, & Loyal Grey
Sizes: Small, Medium & Large
Shop Now